Personalized Pet Care & Accommodations
Philadelphia Pet Hotel & Villas offers a wide
variety of services to pamper your pet.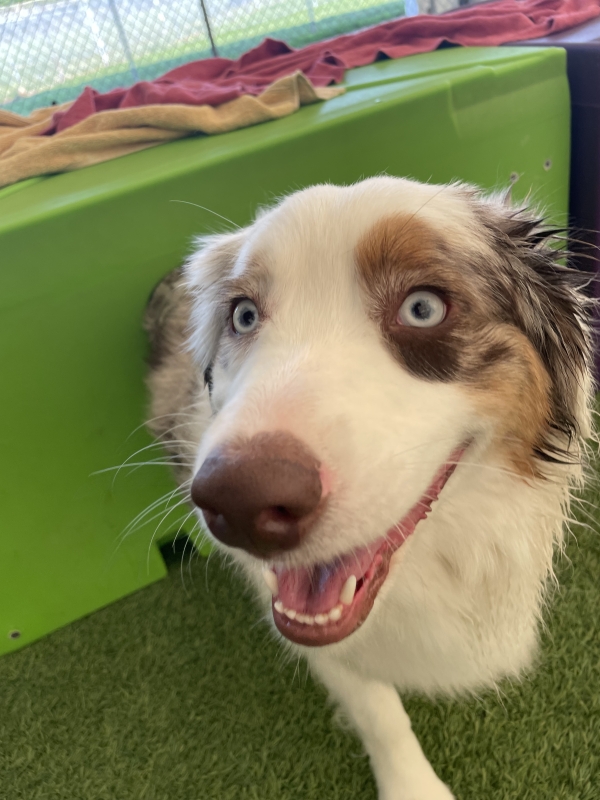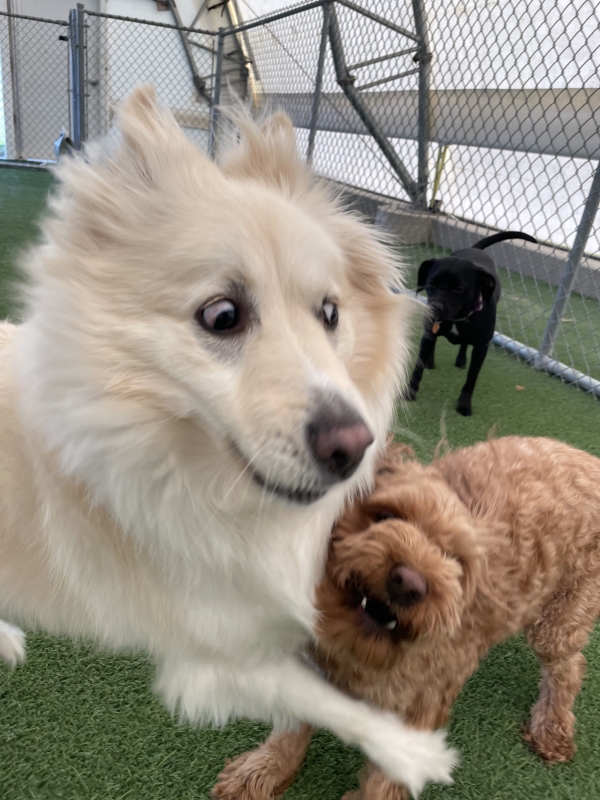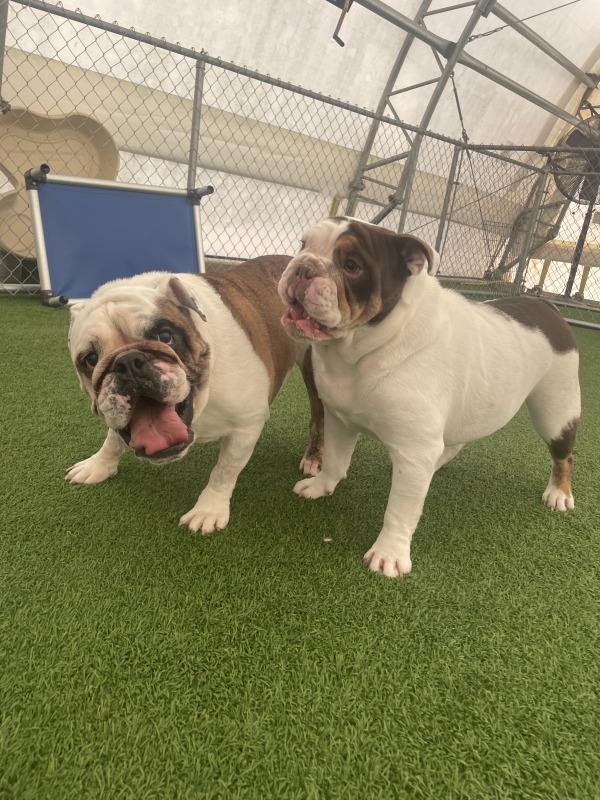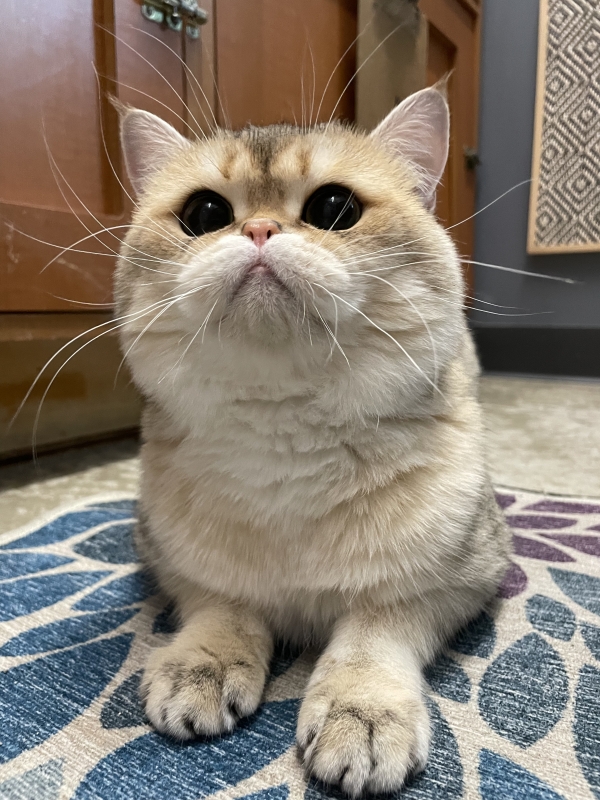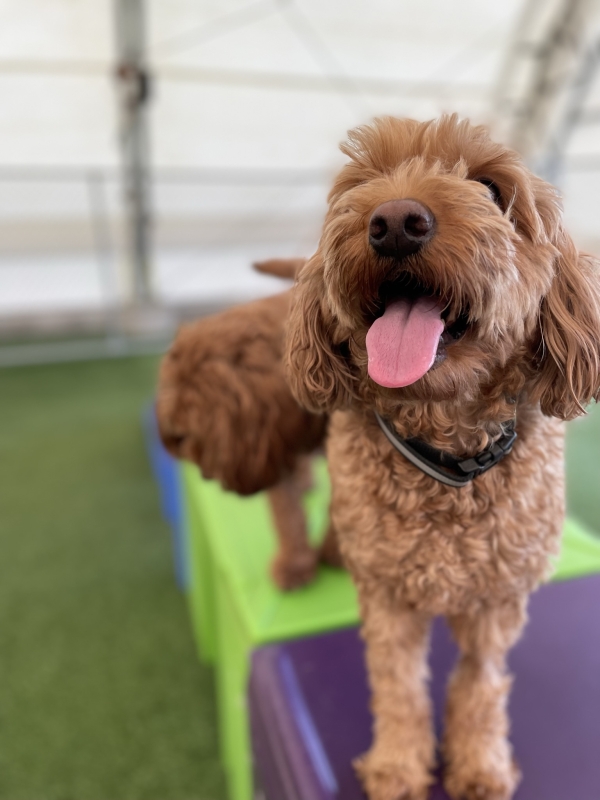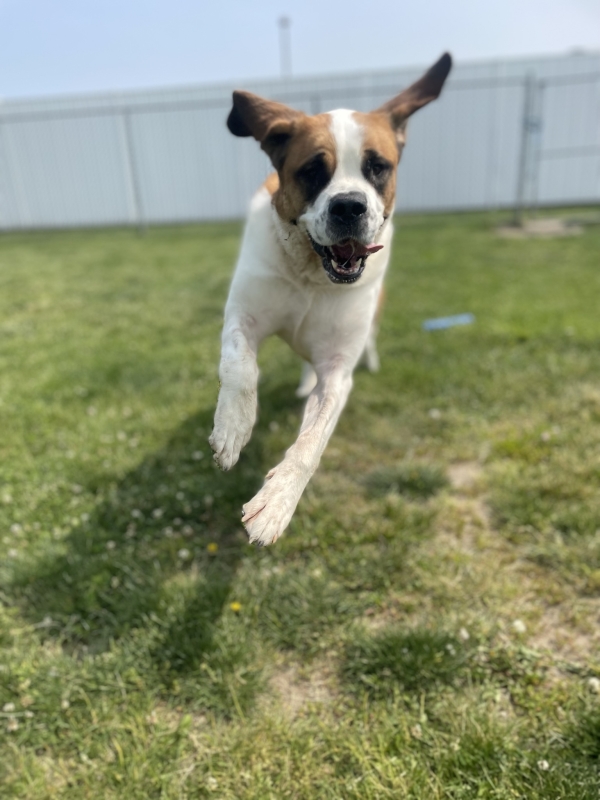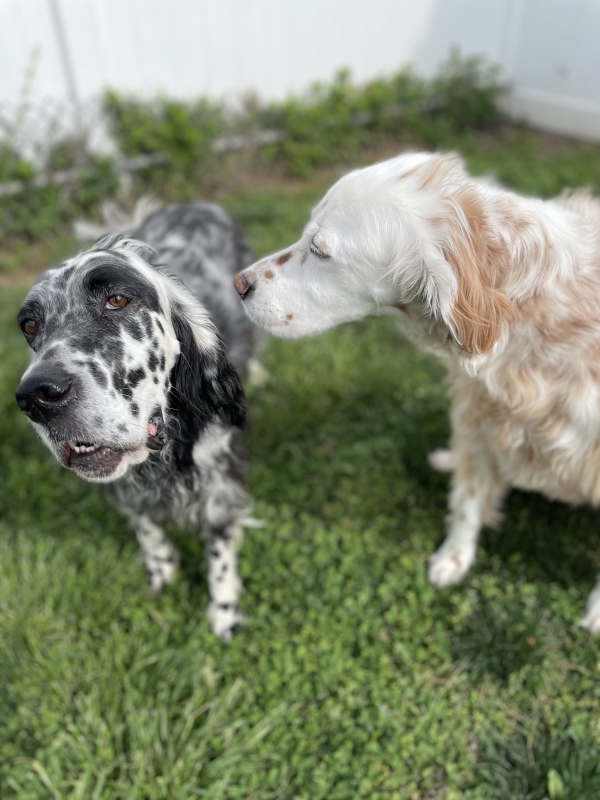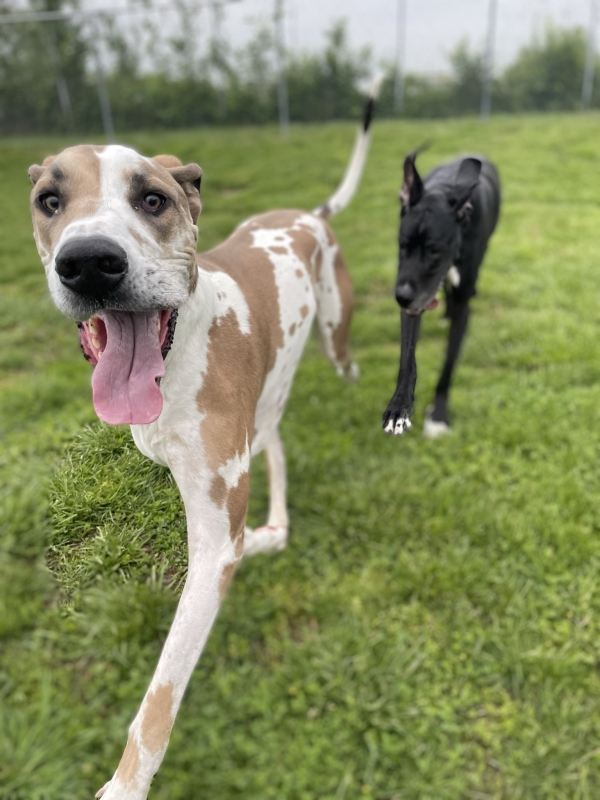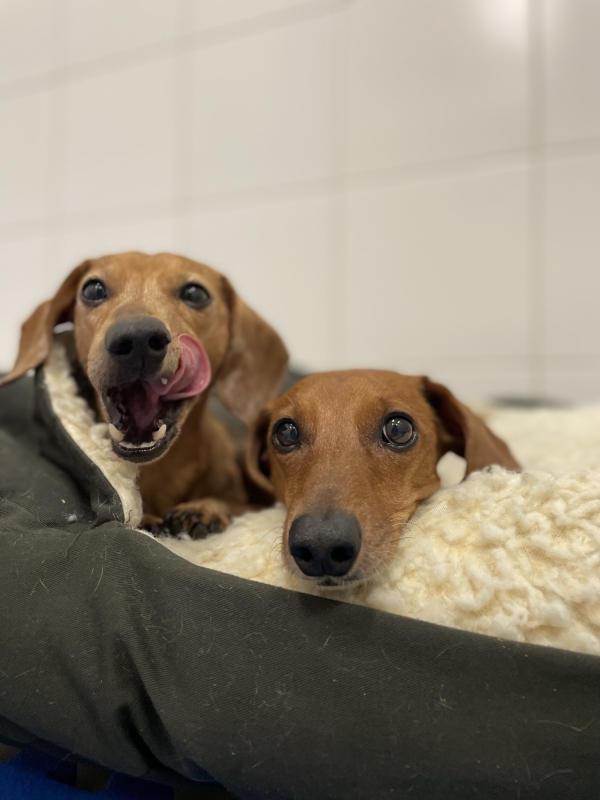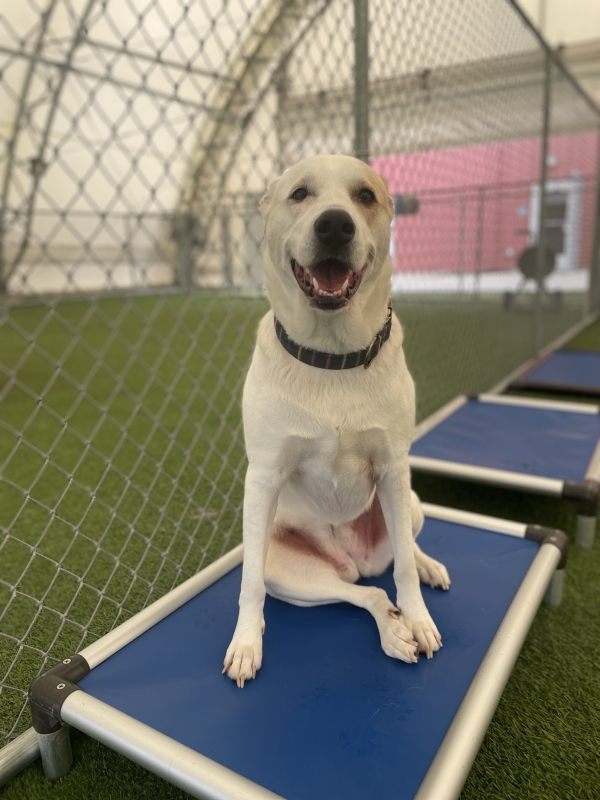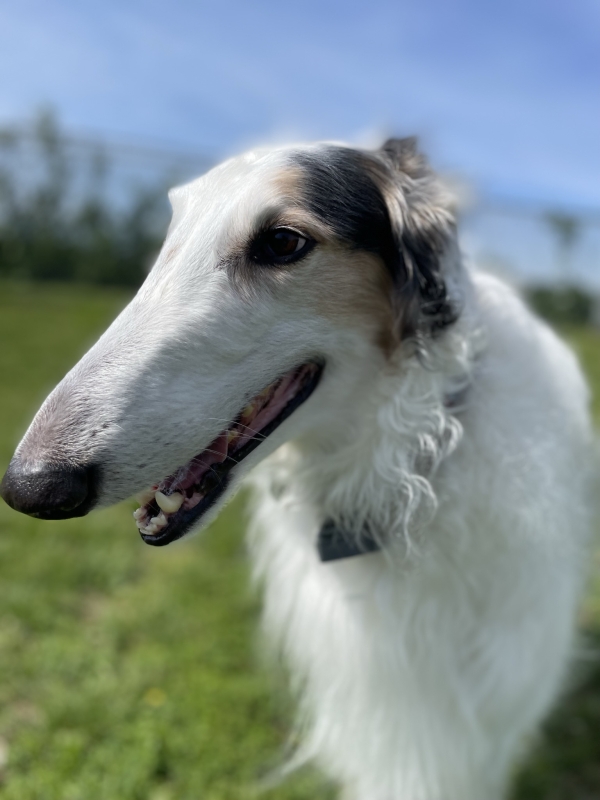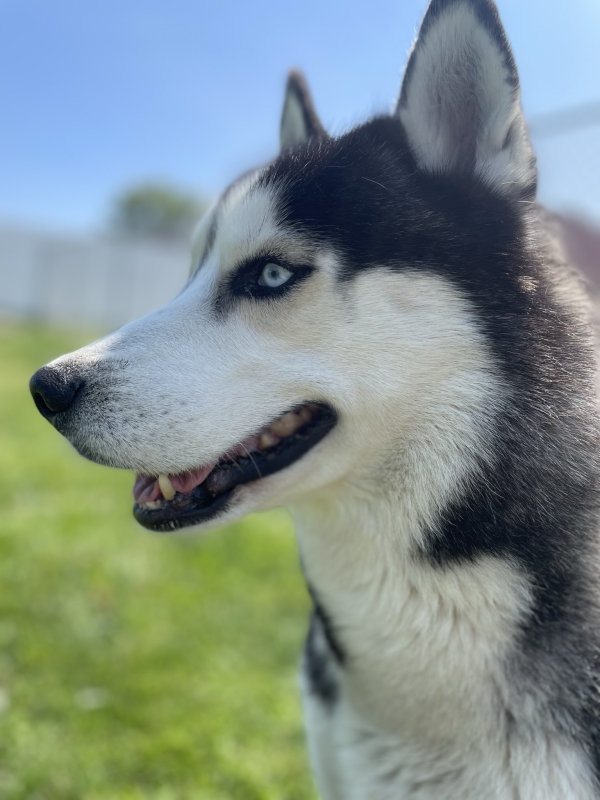 Our facility features luxury accommodations, state-of-the-art play yards, an attached vet practice, and multiple acres of land to exhaust even the most rambunctious kids!
Click a photo to learn more about our rooms
Make spiteful kitty a thing of the past by signing up your purrfect feline for a vacation with us! Our three story condos are cleaned at least twice daily and it is our pleasure to provide complimentary private play!
For the pampered pooch that demands the ultimate in doggy luxury. Your prince or princess will be whisked away to an ultra-modern room larger than most NYC apartments!!